How to utilize mascara as a volumizer for your lashes?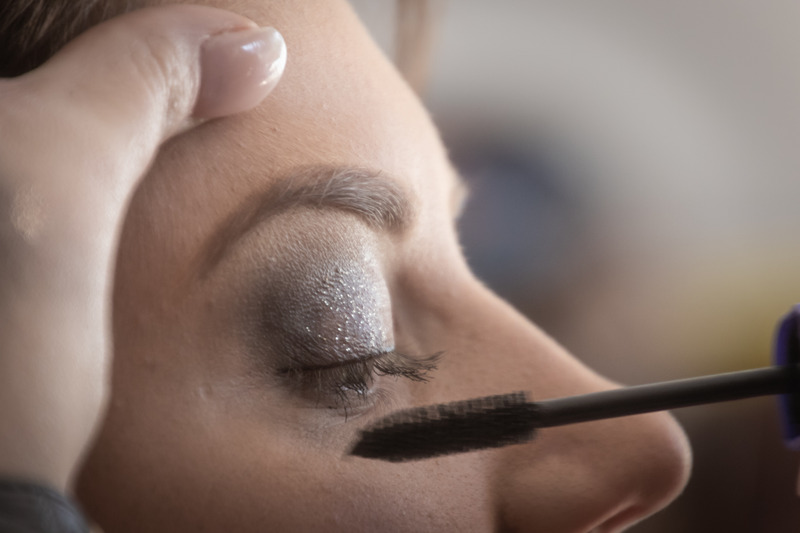 Out of all the makeup products out there, even the most novice makeup-wearers can agree that Forever52 Mascara is the one product they can't leave home without. Let's be real: why would they? For women staying up all night working, or catching their favorite TV show, false lashes can help make your eyes bigger and brighter in just a couple of seconds – transforming your makeup look when you walk out of the door. But for some women, false eyelashes can be annoying to apply because of issues like clumping, smudging, and running.
Thankfully there are quite a few tricks when it comes to getting your mascara application right.
Here are some ways to utilize mascara as a volumizer for those supermodel-like lashes.
Tip 1. Selecting the right mascara
Mascara application comes down to picking the correct one. With tons of brands on the market, buying mascara online can seem like a tedious task. First, consider what you want out of your Forever52 Mascara, do you want longer lashes, thicker lashes, or more curled lashes? Once you decide what you want, research some brands that complement your makeup look, adds volume to your lashes, and is smudge-proof. So, you get perfectly conditioned, defined voluminous lashes with no clumping.
Tip 2. Consider using multiple mascaras
Most times, one mascara isn't enough to fulfill your lash needs. If you have a bunch of mascaras lying around, now would be the ideal time to use them.
Using a lash primer, start at the bottom of your lashes, and gently glide your wand upwards using gentle wiggle motions. Make sure your lashes are covered completely.
Follow with a curling mascara
To add that gorgeous curl, choose a mascara with a thicker, wider brush. Apply this to the middle of your false lashes and move the wand up. As per your preference, you can do this once or twice but make sure you don't apply a thick coat or your lashes will get too clumpy.
Finish off with a volume mascara
The final coat of mascara is all about volume. A volumizing mascara can help plump your false eyelashes and give you the dimensions you could only dream of.
Tip 3. Focus on the bottom lashes
Most women often forget this easy step when applying mascara so it's worth a mention. The next time you apply mascara instead of looking into your mirror, look down. Why? Because doing this shifts your lashes lower and prevents it from touching your eyelids, so you don't have to deal with mascara smudges ruining your carefully applied eyeshadow. Another hack is to apply a coat or two of mascara on your lower lashes, this gives you a doe-like appearance.
Tip 4.Bending the brush
As a woman, we've all been guilty of poking our eye or nose with the mascara wand when trying to reach the innermost corner of our eye. Well, for those hard to reach places you can just easily bend your mascara wand. Most women don't know this, but bending the handle of your mascara allows you to reach the corners of your eye without struggling so you can reach every last lash.
Tip 5. Try out some color
When you buy mascara online, why not reach for colors like blue, brown, green instead of plain old black. Different colored mascaras help bring out the color of your eyes, making them pop. This focuses all the attention on your eyes making them bigger and accentuating your facial features.
Lastly
Remember to always condition your lashes when you're back home in addition to removing your mascara. Doing this keeps your lashes healthy and soft. Have a look at these helpful tips, next time you apply your mascara.