Best Women's Health Care Tips For Heart, Mind, and Body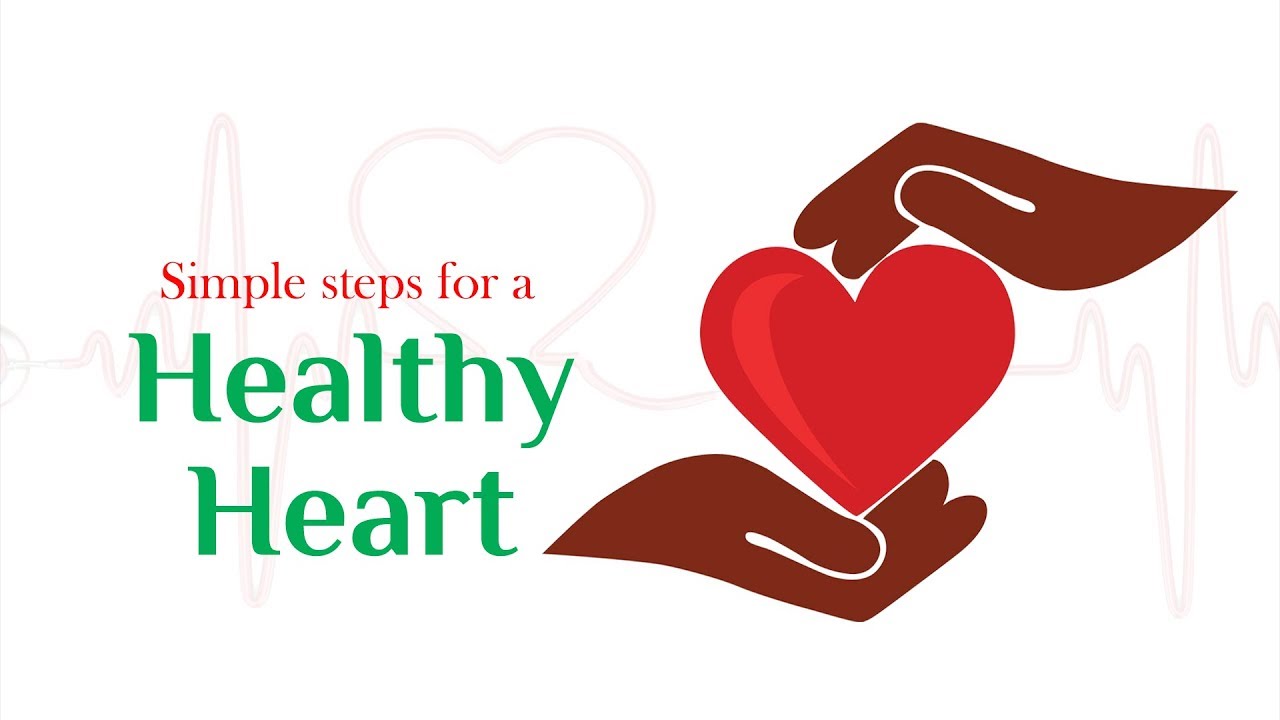 Balancing work and home at the same time can be very stressful for a woman. She has to manage many things and yet has to stay calm. In all these things, she often forgets to take care of herself. She ignores her health and takes care of everything else except her own health. Now, it is high time to make her aware. 
If you are also a woman then this blog is dedicated to you and your health. Here are some easy and best health care tips which will help you to keep your heart, mind, and body healthy:
Eat healthy food:

Women are always in a hurry and it's in their nature. They never have enough time to eat with ease which is totally wrong. It's important to eat fresh and healthy food. Make some time to sit relax and have your food without any hurry. Also, it is important to add nutritious vegetables and fruits in your meal for good health. Green leafy vegetables and seasonal fruits are always very good for health. 
Do some workout:

Start any type of exercise to stay fit. It can be anything like aerobics, gym or yoga. It will improve your immunity system and will give you more strength. It is also good for your mental health. Doing something for yourself will give you good results and self-satisfaction. Keep yourself active with these kinds of workouts and see the positive changes. It will remove the negative vibes and fill you with a lot of positivity. 
Balance your weight:

Never let the obesity take over you. Keep your weight maintained with a proper diet. Stay away from fried and fatty food. Obesity itself is not a disease but it's the root of many harmful diseases like blood pressure, heart diseases, diabetes, etc. Keep measuring your weight every month and control it with a healthy diet and exercise. Moreover, maintaining your weight will also make you feel confident. 
Regular health checkups:

Regular health checkups are important in your 40s. It is the time when you will be experiencing hormonal changes, irregular periods. Your bones also start losing density at this age. Through regular health check-ups, you can keep an eye on your health. Required steps can also be taken at the right time like supplements or treatments to avoid a life-threatening situation.  
Avoid stress:

Women are usually more emotional than men and easily get depressed by incidents. Overthinking is normal in women which leads them to stress. It affects their mental and physical health. Keep yourself busy in some activities to avoid overthinking. You can start meditation and yoga. It is a very effective way to cut down stress and bring positivity. Make friends and talk to them so that you can share your sorrows and problems. But, stay away from gossiping and negativity. Say No to such things very strictly to maintain your mental health.
Follow a healthy routine:

"Early to bed, early to rise" is not only for kids. It is beneficial for adults as well. Make a healthy routine and follow it every day. Wake up early, go for a walk, have a healthy breakfast, read the newspaper, go to work or do something productive at home whatever makes you happy. Have a healthy meal for lunch and dinner and sleep on time. It is simple and easy to follow. It will keep you healthy and positive every day.
Above are some of the best health care tips which can be very useful for every woman. All these health care tips can keep you stress-free and healthy forever.