Preventive Measures to Take For the Upcoming Wave of COVID-19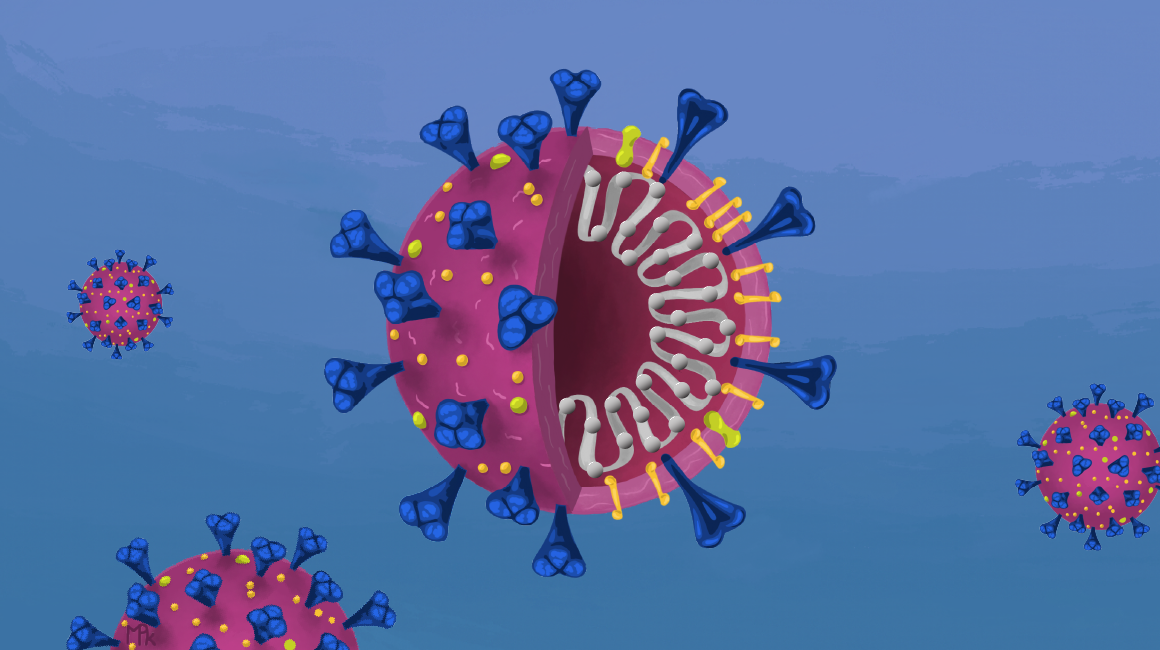 Earlier to the first COVID-19 case has been detected, an international research team expected that policymakers in public health from different countries might need suggestions to flatten the curve of widespread contagious COVID-19 and eradicate the pandemic. Though, on completion of the first epidemic wave across the world kept people inside the doors. But, the question still remains the same. How can countries be able to diminish the upcoming wave of infection?
The new findings give a clear picture of the impact of multiple policies framed that can control the outbreak of disease. It is observed that in many countries, this epidemic can come again when the interventions imposed by the government were lifted up. Ultimately, the behavior of the public to tackle the pandemic is the only key to change the situation of a pandemic.
As per research studies which indicates that individual actions are really important to spread the disease. The only option to eradicate the widespread is to quickly get aware of the COVID-19 to reduce the outbreak. Every one of us should follow preventive measures such as hand washing, social distancing, wearing masks which can decrease the peak number of cases across the world.
One of the expert researchers has found that preventive measures worked best when implemented quickly and in combination with those to be followed as per Government norms. Under such situations, the models have shown some great results that would reduce the transmission of the virus by half, which can keep the next waves at bay altogether. If the majority of people will adapt to the new normal and are ready to maintain it for a long-time only then the lockdowns can be avoided in the future.
Also, a study reveals that COVID-19 awareness grows when people try to learn about new COVID-19 cases. Such type of public awareness can be generated through public awareness and media through guidelines issued by Government authorities and public health institutions. When all the population is ready to follow the health care advice issued to keep stressing on handwashing, maintain social distancing and wearing masks every time you step out are the important measures that can eradicate the outbreak of a pandemic.
Here go measures that can prevent a upcoming wave of COVID-19
1. Follow Hygiene Standards
At the point when COVID-19 initially became obvious there were three fundamental recommendations:
At the point when COVID-19 initially became obvious there were three fundamental recommendations:
Wash your hands routinely, for in any event 20 seconds. In case you can't do this, convey against bacterial hand sanitizer and apply this consistently all things being equal.
Try not to contact your face, especially your eyes, nose, and mouth, however much as could reasonably be expected.
In the event that you wheeze or hack, do as such into a tissue. Quickly discard the tissue; at that point wash your hands. In the event that you don't have a tissue, wheeze into your sleeve at the elbow.
2. Avoid Visiting Crowded Places
By any chance that there gives off an impression of being the next flood of COVID-19, we can hope to see swarm control measures fixed once more. Be that as it may, you can shield yourself now from a higher danger of disease by dodging swarmed places, especially those areas where it is difficult to keep social separation at any rate one meter.
On the off chance that you live in an area where bars, eateries, and other social center points are beginning to re-open, ponder how and when you intend to meet loved ones. In numerous spots, foundations that don't adjust to consider social separation won't re-open or will confront the repercussions in the event that they contradict the standards.
While bars and eateries can put tables and seats far separated, or use screens to isolate gatherings of individuals, they will not have the option to police each individual's conduct. Recollect that is attended to and adhering to social removing is probably going to decrease as individuals begin to unwind or burn-through liquor. It's along these lines significant that in the event that you do go out you are careful of others around you and guarantee you stay safe.
3. Wear Protective Kit to Feel You Safer
Perhaps the greatest discussion during the COVID-19 pandemic has been around the effect of wearing the protective kit. Some Asian nations were wearing a face cover that was ordinary before COVID-19 have seen generally low contamination rates and being held up to act as an illustration of best practice. In fact, a few nations have as of late made the wearing of covers compulsory in certain public spots.
As of reports, WHO attests that wearing a mask and different things such as a protective kit is valuable in the event that you keep up regular hand washing and follow the extra close-to-home cleanliness direction.
Anyway, you may feel better by putting resources into your own protective kit, especially in the event that you are stepping out to and from work on an open vehicle. Check nearby rules and make the right decision for you. Recall that wearing a face veil causes you to dodge diseases, however, can likewise help the individuals who are asymptomatic from coincidentally spreading the infection to the defenseless.
Recollect that in the event that you do decide to wear a kit and mask you should wash your hands when using. You should likewise guarantee you discard defensive things adequately to maintain a strategic distance from anybody getting a disease from their surfaces.
4. Work from Home is New Normal
If your profession allows you to operate from home, feel free to do so to avoid getting infected. In case you're not going out, you're more outlandish into contact with tainted individuals or surfaces. Your manager may permit you to keep on telecommuting on the off chance that it is feasible to do as such. 
Conclusion
To conclude, we can say that it is really important to follow all the guidelines followed by Government and Public authorities to make sure you keep yourself and your family members safe. By following all the regulations issued by the Government it is hardly any chance to get infected and be safe in the outbreak. Go through reputed healthcare blogs in India to keep reading daily updates.