How to Prepare for Your Cosmetic Surgery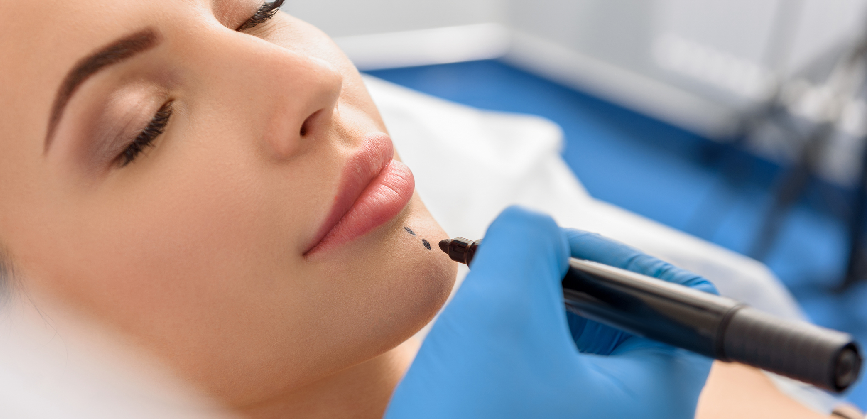 Cosmetic surgery is an inventive and advanced cosmetic surgery procedure that produces promising results. To get the best results from your cosmetic surgery, you should prepare well in advance.  Proper planning and preparation will help you to get a successful outcome from your cosmetic surgery procedure.
How to Prepare for Your Cosmetic Surgery 
Pay a personal visit to your cosmetic surgeon

:  First and foremost it is important to find out a famous cosmetic surgeon who is specialized in the procedure of your need.   You have to carefully find an eminent cosmetic surgeon who can guide you and suggest a plan of action suitable for you. Based on the instructions, you should start planning at least one month before the procedure.  If proper preparation is done before surgery, then one can recover well following surgery. Surgery may require your physical checkup almost one month prior to it. You should get all your tests and complete physical examination done.

Plan for the surgery in advance and prepare for the recovery period:

By discussing with the cosmetic surgeon, you will be able to understand the cost and the requirements that you have to fulfill.   You should prepare your budget and set things properly for the recovery period to avoid any hassles and smooth conduct of your surgery. You can prepare reading material, TV, and other sources of recreation at your home.  Arrange for domestic help. Collect the details of the cosmetic surgeon, pharmacy phone numbers etc. You should focus on taking proper nutrition before the surgery. This will avoid post-operative stress and your surgery and recovery will be successful if properly planned. 

Avoid things that are not beneficial for your surgery:

  Redu

ce your sodium intake.   You can discuss with the surgeon about the medicines that you can take, medicines to avoid and habits you should follow or avoid.   If you are taking any medicine then consult with your surgeon. Start avoiding foods that contain salicylates, aspirin should be avoided completely.  You should also avoid anti-inflammatory drugs and anti-coagulants.

Avoid drinking, smoking, carbonated drinks, distilled drinks, tea, and wine.  Avoid eating potatoes, mint or wintergreen products, pies and cakes made with fruits.  Avoid eating almonds, peanuts, avocados, mayonnaise, olives, olive oil, and salad dressings.  Also avoid taking apples, apple cider, berries, cherries, currants, dates, grapes, raisins, melon, pineapple, oranges, nectarines, peaches, plums, prunes, pomegranates. Avoid canned mushrooms, cucumbers, green peppers, radishes, tomatoes etc.  Avoid cloves, pickles, mint. Avoid Vitamin E as it is associated with increased bleeding. Avoid taking supplements that can cause complications. Also, try to avoid Gingko Biloba, Garlic, Ginseng, Ginger, Gond Quai, Ephedra, Feverfew, St. John's Wort, and Omega 3 fatty acids.  You can discuss in detail with your cosmetic surgeon about the things to avoid before the cosmetic surgery.  This will enhance the results and make the surgery safe and effective. 

Take nutritional food and remain hydrated:

You should eat a lot of fruits, vegetables and high protein meals. You should drink lots of water.  Start taking multi-vitamins recommended by your surgeon as they are very important for recovery. You can take bromelain which is an enzyme found in pineapple juice

. It will help to reduce post-operative swelling. Arnica Montana is also recommended as it is used to soothe aches, reduce inflammation and promote healing.   It is an ointment or gel and is made from the Arnica plant. You can take a list of such things from your cosmetic surgeon.   
If you are looking for cosmetic surgery in India, you should get it done from the best cosmetic surgeon from an authentic and famous cosmetic clinic like Csisite.com to get safe and successful results from the procedure at the most competitive prices.