Best Health Care Tips To Overcome Coronavirus Related Stress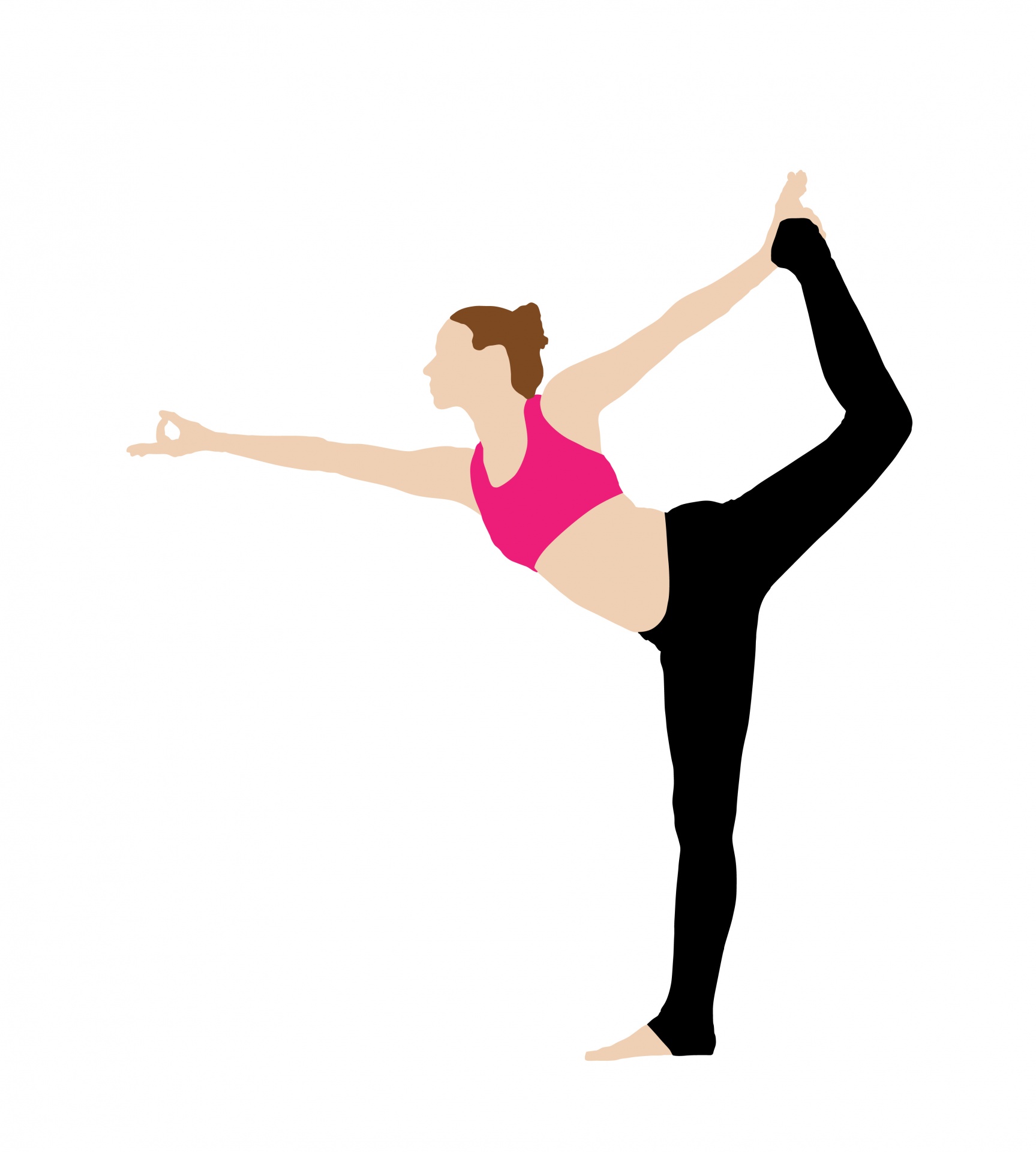 In the past few months, we all have gone through a lot. The coronavirus outbreak has affected our lives some or the other way. Some of us are facing health issues, some are going through a job crisis and some are stuck away from their families. All these challenges have brought stress into our lives. Mental health that was being ignored earlier has now become more important. It is high time that we pay attention to our mental health. Stress needs to be recognized and cured before it turns into depression.
We need to control our negative thoughts and actions which can make the circumstances even more difficult for us. In spite of stressing over the situations and worrying about the future, we should live in the present and try to stay positive.
Here are some of the best health care tips that will help you to deal with the Coronavirus related stress:
1. Stay physically fit: During the lockdown, people are giving excuses for not doing exercise as all the gyms and classes are closed. There is no need to depend on anyone when you can do it yourself. A little bit of exercise and yoga is good for everyone. It will not just keep you fit but it will also bring positivity of thoughts. There are many videos available on the internet for easy exercises and yoga. It will help you to boost your immunity and to stay calm in these difficult times.
2. Have healthy food: It is very important to eat healthy food if you want to stay fit especially during this pandemic. Many people are afraid of catching the virus and not buying enough vegetables and fruits by local vendors. The fear of the virus is more dangerous than the virus. You should not avoid having proper nutrients for you and your family. You can use those vegetables after washing them nicely with clean water. Also, track your eating pattern. Do not overeat and do not eat less. Balance your diet and do not make it a habit of eating when you are bored.
3. Stay connected to friends and family: This deadly virus has made us vulnerable and we are bound to follow social distancing. We can not meet our friends and family members during the lockdown. But, thanks to the digital world where we can connect to our loved ones through phone calls and video calls. So, keep your phone batteries charged and stay connected to all your near and dear ones. Do not feel alone and neither let them feel lonely. Ask them how they are doing and tell them what is up with you. This is the time to care for each other and fight against this pandemic together.
4. Ignore news updates: We all know that Corona cases are increasing at an alarming rate. But, everyday news can disturb us deeply. We are already afraid and news updated can worsen our stress. These days, every news channel is stressing only on the virus news. The vaccine has not been discovered yet, death tolls are increasing day by day, many countries are failing to manage their medical facilities, are the only news they are broadcasting. It is good to avoid such news updates and also some fake news that we receive on our phones through messages. Do not believe any news or alert unless they are released by the government.
5. Know your hidden talent: During a lockdown when you do not have much to do, you can start learning new things. Now when you are able to spare some time for yourself it is good to look for something innovative. You can try hands at painting, drawing, or sketching. Cooking can also be a good choice. You can even start gardening by growing vegetables at home. There must be something which you always wanted to do but did not have enough time for that. Think about that and start doing it. This will distract you from the Corona stress and in fact, it will make you happy.
6. Do not disturb your sleep pattern: It is very important to have enough sleep to stay physically and mentally fit. An adult requires at least 7 to 8 hours of sleep. It keeps you energetic and stress-free. Do not fall for binge-watching any web series. Once your sleep cycle is disturbed it is difficult to get it back. Avoid taking afternoon naps if you find it difficult to sleep at night. Set a fixed time to sleep and wake up. Follow that routine on a daily basis.
Conclusion: Mental health matters to everyone. It is possible for some to find it difficult to deal with the Corona time. But, there are ways to control the fear of this pandemic. Take care of yourself and your loved ones. Stay aware not only about the Coronavirus but about the coronavirus related stress. Follow the above tips and stay mentally fit.