Different Rehabilitation Therapy: A Unique Approach to the Healing of Personal Injuries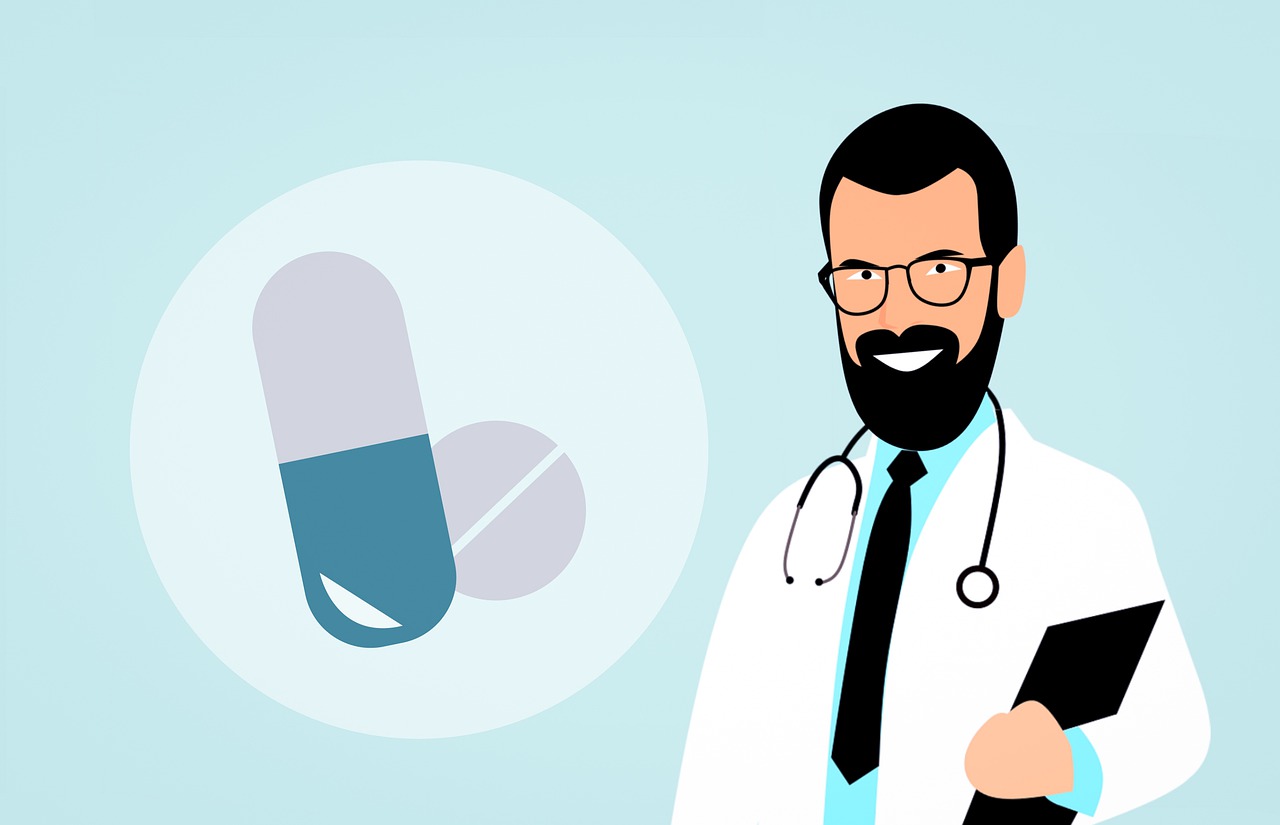 Injuries are common and can happen to anyone at any time. These injuries could be anything from minor injuries to severe trauma. The aftermath of an injury is further difficult for individuals to handle. It is common to find patients struggling to heal after a mishap. But recovery from injury is crucial no matter how challenging it is.   
The recovery of any injury and its span depends on the severity of the injury. Moreover, every injury demands a different type of therapy.   
Rehabilitation therapy is a combination of therapies that collectively help people return to daily life and live a normal life in a normal way. Rehabilitation generally includes physical, cognitive, and speech and language therapy. When all these therapies are conducted parallelly, individuals can regain their physical function and improve their overall quality of life. These therapies focus on the patients' comfort and are unique approaches to healing personal injuries.  
Let us understand these therapies in detail –   
Medical rehabilitation
A physical injury is primarily treated with medical intervention. Medical rehabilitation therapy is focused on the medical treatment of injuries and illnesses. A team including physicians, nurses, healthcare professionals, and therapists dedicatedly develops a comprehensive treatment plan that addresses the patient's medical needs.   
Therapies like physical therapy and occupational therapy are a part of medical rehabilitation that focus on other aspects of the recovery. A physical therapist works with patients to recover and regain strength and flexibility through physical exercise. Moreover, Occupational therapy helps patients to perform better daily activities such as dressing, grooming, and cooking.   
Nutrition rehabilitation
Nutrition and food have a direct effect on our overall health. So, good nutrition is essential to consider during the healing process. Nutrition rehabilitation is one type of rehabilitation therapy that involves working with a registered dietitian or nutritionist to develop a customized nutrition plan supporting the healing process. Nutrition rehabilitation is particularly important for individuals who have suffered from severe injuries, such as burns or traumatic brain injuries, that can cause significant nutritional deficiencies.  
Neurological rehabilitation
Sometimes, because of trauma, the patient also suffers from neurological disorders. These disorders must be addressed and treated earliest. Diseases such as Parkinson's disease, multiple sclerosis, and traumatic brain injuries are neurological diseases and require neurological rehabilitation. Also referred to as Neurological rehabilitation, Neurorehabilitation is a type of rehabilitation therapy that focuses on the treatment of neurological disorders.   
Neurorehabilitation therapists work with patients to develop individualized treatment plans that address their specific needs, such as improving balance and coordination, managing pain, and restoring speech and language abilities. Speech therapy assists patients in working on their communication skills and in reducing the severity of speech disorders.  
Rehabilitation therapy is a critical component of the healing process for injuries. Different types of rehabilitation therapy, such as nutrition rehabilitation, neurorehabilitation, and medical rehabilitation, offer unique approaches to healing and can be tailored to meet the specific needs of each patient. If you know someone who has suffered a personal injury, these rehabilitation therapy options may help them to tackle their health conditions in a better way.   
You can make them better understand the significance of Rehabilitation Therapy and help to solve health issues by providing this information shared by get healthcare tips.