6 Incredible Natural Beauty & Skin Care Tips to Try in 2022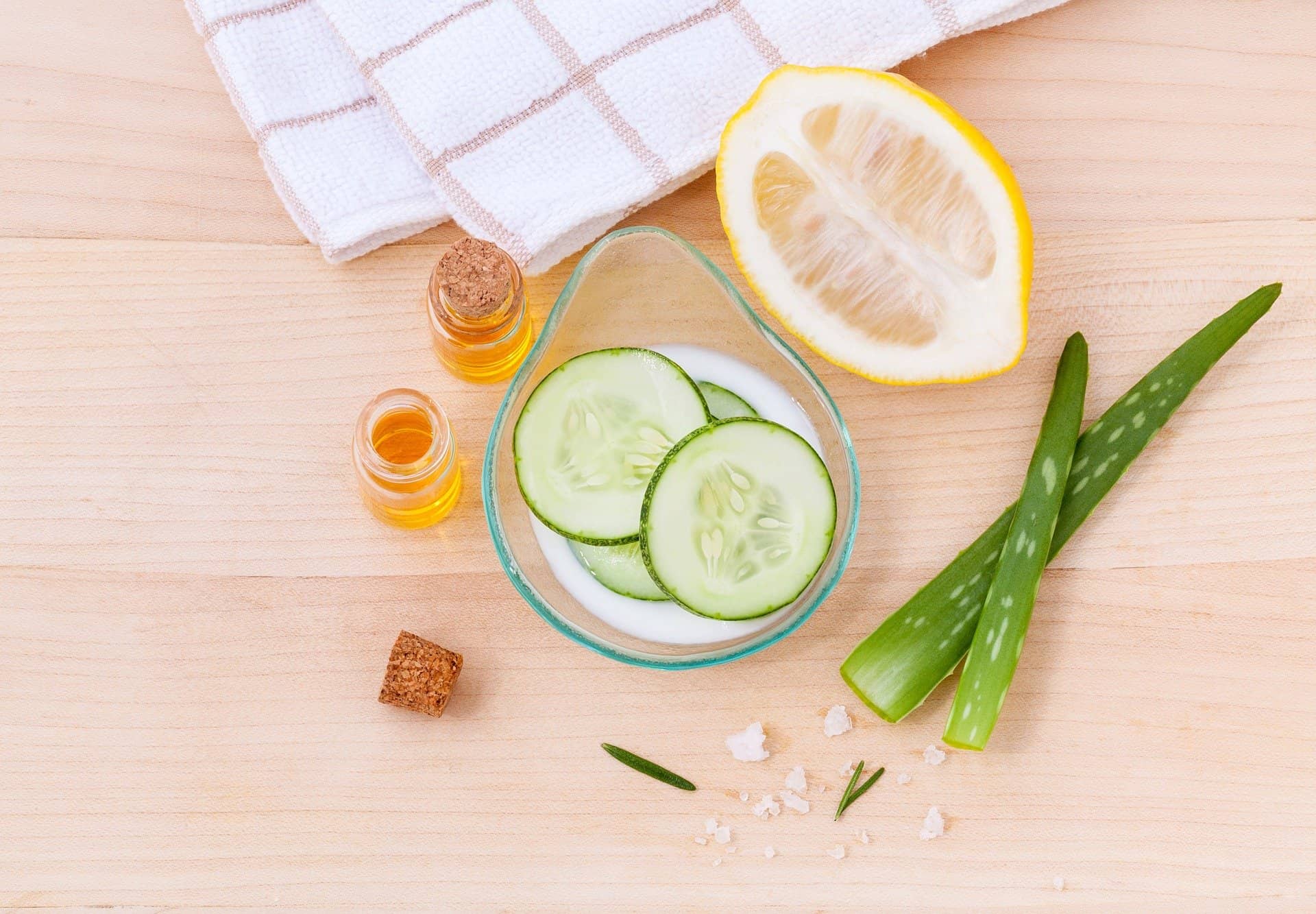 Who doesn't love good skin? It is a dream of every person to have flawless skin. In our busy routine, we often tend to ignore skincare. So it is necessary that you understand the importance as well as parameters to get healthy skin. A good routine and lifestyle can help in doing that. It can delay the natural ageing process and skin related issues. In the year 2022 we will put forth some beauty and skin care tips that you can follow:
Protection from Sun
The first and foremost way to care for the skin is to protect it from harmful rays of the Sun. The harmful rays can damage the skin cells. Further this exposure can also cause wrinkles, spots or even at times skin cancer. So it is also advised that when you move out in the sun apply sunscreen and also carry it along with you. You can apply it on your skin from time to time. Apart from this you can also adore a hat to protect the face from rays of sun.
Care For Your Skin In a Gentle Way
In case you use hot water for your face, then it can remove oil from the face and further it will make the skin dry. So it is advisable to use warm water as compared to hot water. You should also not use any harsh face wash, soap on your skin. Once you wash your face, gently tap with a soft towel and do not rub harshly.
Use Moisturizer Daily
For people with dry skin, it is important to use a good moisturizer on the face on a daily basis. This will help to retain the moisture. It is advised to use a moisturizer that has SPF.
Intake of Healthy Food
A healthy diet is very important not only for skin but for your overall health. So make a point to include lots of vegetables and fruits, proteins and grains in your diet. It is important to have a well balanced diet. You can also include fish oil supplements and reduce the intake of unhealthy fat and carbohydrates. This will help in giving a young appearance of skin. Apart from this drink ample amount of water for glowing skin.
Reduce Stress and Take Proper Sleep
Stress gives rise to numerous skin problems and makes the skin a lot more sensitive. So it is important to take proper sleep so that you have healthy skin and peace of mind. This will help you to rejuvenate and get refreshed. Also it is advised to take 8 hours of proper sleep.
Proper Skin Care Routine
You should follow a proper skincare CTM routine so as to get healthy skin. Use toner everyday so that the skin is hydrated. It can also remove impurities and the skin becomes soft and fresh.
So these are some of the skin care and health & beauty tips that you can follow in the year 2022 and make your skin look fresh.