Three Facts You Should Know About Liposuction Surgery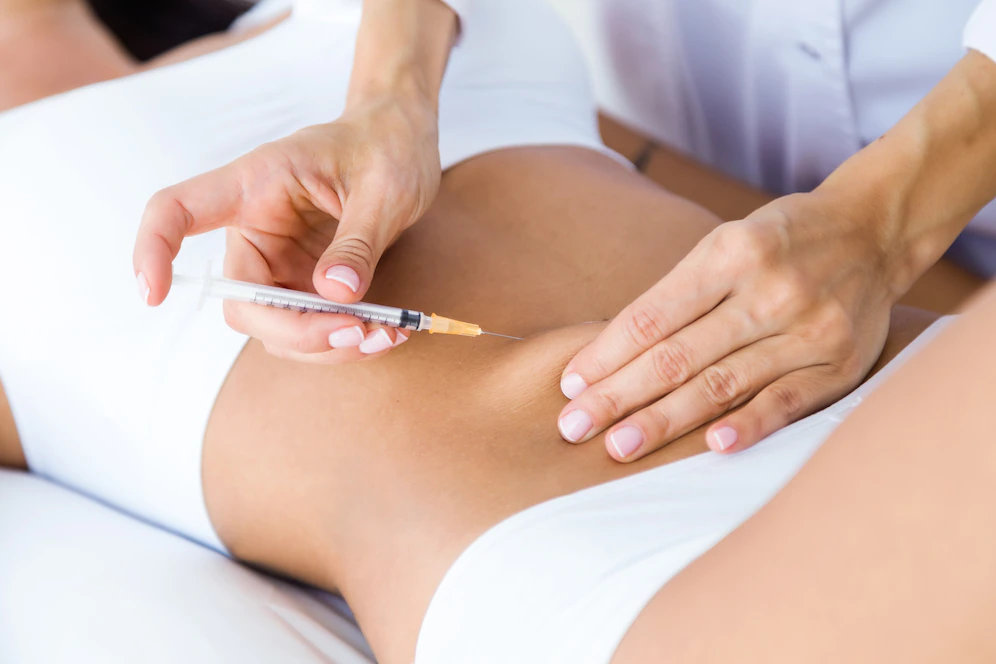 Although you do strenuous physical workouts and strictly maintain your diet, you cannot get the desired shape of your body. Liposuction is the solution to this problem, as this technique removes your stubborn body fat. Your body will be free from fat bulges after this surgical process. It is to be noted that liposuction is intended to remove fat and not cellulite. Thus, for those who have cellulite, liposuction will not be effective. Before choosing liposuction surgery, you should learn more about this treatment.  
You can now check for some important facts related to liposuction.  
Liposuction – It is not a cure for obesity– 
The liposuction process involves the removal of fat. Still, it is not the right choice for obese individuals. Perfect candidates for liposuction do not have more than 30% of the ideal weight. However, they should have tried other weight loss solutions. When other methods do not work effectively, liposuction is the right alternative.  
Several plastic surgeons have noticed how patients have enjoyed better health after liposuction You may talk more to your liposuction surgeon to know about your eligibility. 
Age is not a barrier to liposuction– 
Although it is safe to avoid liposuction for children, some tees have undergone surgery. Most of them are pleased with the result. Similarly, older candidates above 80 years can safely choose the treatment. The advanced treatment will not cause safety issues to candidates of any age. 
Liposuction breaks up the accumulated fat– 
The surgeon makes an incision to inject a special numbing medication. Before removing fat, he also applies medications that control your bleeding. The innovative technique is known as tumescent liposuction surgery. The process prevents heavy blood loss, bruising, and swelling issues. 
The solution is effective in the fat deposit breakup process. Moreover, a small vacuum helps in sucking out the body fat through the hole. In some cases, laser therapies are combined with liposuction. These techniques ensure easy removal of fat, which gets liquefied. Laser-assisted liposuction covers a large amount of fat. You will see noticeable results after a single session. 
It should be noted that you would not get instant results from liposuction. You must put on elastic bandages after the surgical process. It is essential to wait for a few weeks to find the outcome. You will find yourself with a better body shape. 
You may also ask questions about the safety of the process. However, in most cases, liposuction is a safe surgery and does not cause serious side effects. Numbness and bruising are common effects of the treatment. 
Dr Mohan Thomas Aesthetics is a trusted clinic where you can find the best cosmetic surgeons for different treatments. Liposuction has become a popular way to reduce body fat. However, there are some interesting facts about this fat-removal technique.